Today's fast-paced world is full of stress. With long workdays and a never ending barrage of news and media being thrown at us from all angles, it can be hard to relax, even when you're with friends.
We want to help people around the world unwind from their daily life with a safe, natural, and non-addicting formula. That's why we decided to start selling the natural product of noble kava root.
When we first started producing KavaFX – CALM, we already had a good relationship with a state-of-the-art manufacturer in Canada. We were confident that we could produce the highest quality kava shot on the market, and we were right.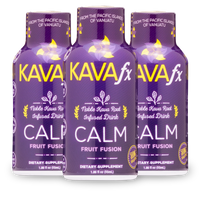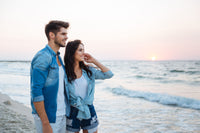 Here at KavaFX, we are firm believers in taking a step back from the grind and finding ways to relax and unwind. We like noble kava root because it's a safe way to relax and clear your mind, whether you're unwinding at the end of a long day or hanging out socially with your friends.
We pride ourselves in offering you the highest quality noble kava root. The extensive quality control measures we have in place ensure that only the best, cleanest, most pure kava makes it into our drinks. We manufacture all our kava in a state-of-the-art; Health Canada approved facility, which strictly abides by GMP/GLP regulations.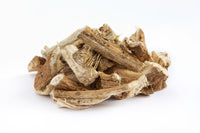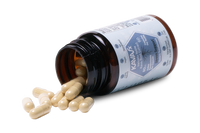 All of our raw materials are third-party tested to guarantee superior product quality and purity. Extensive studies have been conducted on our noble kava root to ensure its highest purity and potency. There are no leaves or stems in our kava drink. All you get is pure noble kava root that will set your mind free and help you relax.
You deserve to take a break. Try KavaFX today!